What We Do
Custom application development for achieving your goals rapidly
Hiring resources with the right experience
Blockchain consulting - POC and MVP on Etherium, EOS, Hyperledger and others.
Why Us?
Serving clients for over 20 years!
Cutting edge technologies - Artificial Intelligence, Blockchain
Optimize budget across on-shore and off-shore resources - US, Canada, and India
Application / Software Development
Rapid Development
We understand the need to create Minimum Viable Product (MVP) to test a new business model and a gradual approach to make it better and complete.
Right-Source Model to Reduce Cost
We pick the necessary resources from our on-shore and off-shore teams to maximise productivity without affecting quality and timelines.
Expensive is Cheap!
We have realized that sometimes a good (and expensive) consultant ends up saving you cost and frustration. We hire quality. Period.
IT Staffing
We specialize in sourcing and technically pre-qualifying every candidate for selection and only sending the best and highly skilled to your organization for consideration. We understand that every company possesses a culture and an environment that is unique to them and demands resources that fit, not just technically but culturally.
Program & Project Managers
Systems Architects, Full-stack Developers
Cloud Architects & DevOps
Database Developers and Admins
Business System Analysts
Quality Analysts
Web & Front-end Developers
UI / UX Developers
BLOCKCHAIN DEVELOPMENT SERVICES
Smart Contract Libraries
Our experienced team will write efficient smart contracts to support your business logic using Solidity, C++, Python, etc. We perform extensive testing and support bug bounty programs
Protocol Selection
Our experts will help you compare major protocols to make the right, informed choice for your specific technical and business needs
DApp Development
Our full-stack development team has deep experience in designing and creating DApps, centralized back-end, and smart contracts
Capabilities
Smart Contract Development
DApp Development
ERC20, ERC223 & ERC721 Tokens
Scale and Network Behavior Modeling
Protocol Selection
Angular, React and Web3
Full-Stack Development
Vertical Expertise
Blockchain Infrastructure
FinTech & Financial Services
Healthcare
Entertainment & Media
Consumer Applications
Meet Our Team
Work with Assigncorp to access world-class developer talent
and accelerate your blockchain roadmap
Umesh Lalwani
CEO, Blockchain Strategy / Innovation
---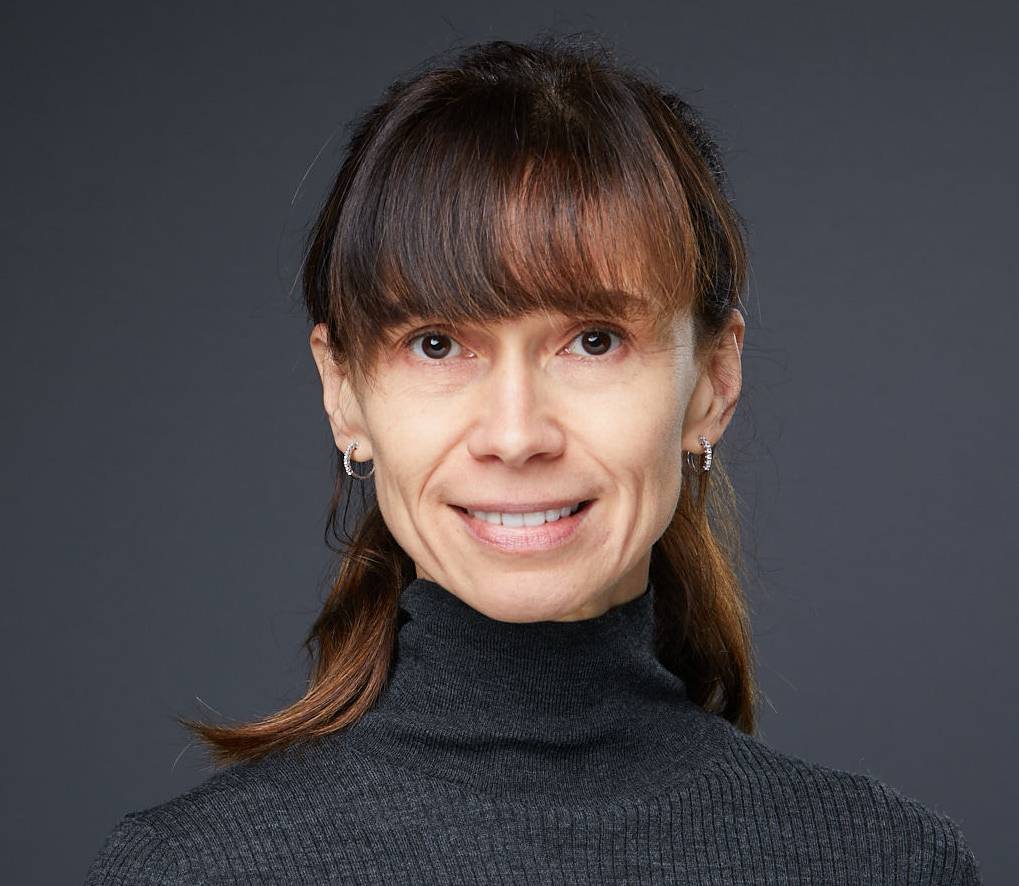 Mariana Andrews
Assigncorp Canada
---
Sunit Madan
Assigncorp India
---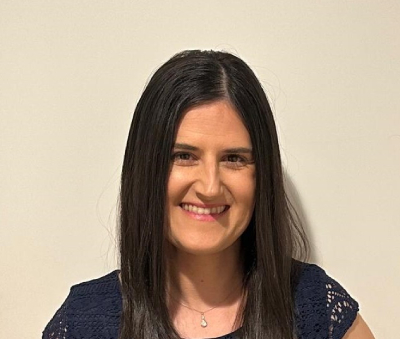 Rachel Mandala
Director of Operations
---
Ashish Madan
Sr. Full-stack / Blockchain Consultant
---
Sanjeev Mehrotra
Sr. Full-stack / Blockchain Consultant
---
Christine G
Business Analyst
---
Roger Baker
Project Manager (PMP)
---
Prabhat Sharma
Sr. Full-stack / Blockchain Consultant
---
Pankaj Bhasin
Senior Solutions Architect
---

Dhiraj Saini
Sr. Full-stack / Blockchain Consultant
---
Peter Tashjian
Quality Assurance Lead
---
Rachit Anand
Sr. Full-stack / Blockchain Consultant
---
Arpan Kamal
Sr. Front-end Developer
---
How can we assist you?
Assigncorp provides cutting edge technologies to integrate into your AI and blockchain initiatives.
Phone Number
+1 818.247.7100
About Us
We have the right talent to help make our customers successful.
Our Contact
200 North Maryland Ave, Ste 204,
Glendale, CA 91206
+1 818.247.7100
Lighthouse Labs Ste 662, King St. W
Toronto Canada, ON M5V 1M7
+1 647.248.3090
19B106, We Work Berger Delhi One
C-001/A2, Sector 16B
Noida, India
+91 98102.01624